DOT Compliant Drug & Alcohol Testing
DOT Compliance Solutions To Protect Your Bottom Line
Keep you and your company safe and up-to-date with our DOT compliance drug and alcohol testing programs. We offer a variety of packages that fit your individual compliance needs including DOT compliance testing for FMCSA, FAA, TLC & PUC, FRA, USCG, and the FTA.
With over 10,000 DOT-approved testing facilities to choose from, it's simple for you and your company to stay compliant. Our DOT drug tests and screening are consistent with all federal and state regulations, and we offer packages for one-state, multi-state, multi-location, and national organizations to ensure the safety of you and your employees.
What Drug Tests Do I Need Be DOT Compliant?
Many employees that work for agencies that are governed by the Department Of Transportation must submit to the following types of DOT compliance drug tests.
Pre Employment Testing
Employees must pass a pre-employment drug screening before being hired and begin to perform safety-sensitive activities to become DOT compliant.
Post-Accident Testing
DOT-regulated employees must submit to, and pass, a post-accident drug testing after he or she is involved in an accident to stay DOT compliant.
Random Testing
Employees are required to take randomized drug testing. Random alcohol tests are done prior to, during, or directly after a delivery or drop off.
Reasonable Suspicion Testing
Employees must submit a drug or alcohol test if their employer or supervisor suspects drug or alcohol abuse that is affecting their performance.
Return-To-Duty Testing
Drug tests are required for employees when returning to duty if they were penalized for previously disobeying DOT compliance regulations.
Follow-up Testing
Once an employee has returned to duty after DOT compliance violations, they must submit to regular follow up drug screenings for a period.
How Are Drug & Alcohol Tests Administered?
Laboratory Testing
New Era Drug Testing makes remaining compliant with DOT drug testing regulations easy by partnering with over 10,000 DOT-approved drug testing laboratories throughout the United States. Regardless of where you live or work, a testing facility is never far away.
Hair Follicle Testing
Though a substantial specimen is needed – about 100 strands of hair, in this case – to perform a hair follicle drug test, this testing method can detect drug use as far back as 90 days, making it an effective way to test employees over a much longer timeline.
Specimen Collection
DOT drug testing is impossible without first collecting a sample or specimen, and this collection process must be handled by reliable professionals to ensure testing compliance. New Era Drug Testing offers multiple options for convenient for specimen collection.
Breath Alcohol Testing
To determine if an employee is presently intoxicated, a breath alcohol test is commonly administered. Employers may give this type of drug test to employees who have been in an accident or those they have reason to suspect are under the influence of alcohol.
Advanced Urine Testing
The most common form of drug testing, urinalysis is an inexpensive and effective way to detect past drug use. Depending on your organization's specific needs, New Era offers the basic DOT-required 5-panel urine drug test or a comprehensive 14-panel drug test.
Blind Sample Submissions
To remain compliant with DOT testing regulations, all transportation employers with an aggregate of 2000 or more Department of Transportation employees must test the accuracy of laboratories by submitting blind samples (positive & negative) for testing.
Stay Safe While You're On The Move.
Get DOT Compliance Drug Testing
Affordable Drug & Alcohol Testing Programs
Enroll Now
Stay Fully Compliant With DOT Organizations











12,000 DOT Drug Testing Locations To Choose From Near You
New Era Drug testing makes it easy for you and your team to stay DOT compliant and get the DOT drug testing you need done safely and efficiently. We've partnered with over 12,000 locations across the nation to bring you the biggest drug and alcohol testing network.
All of our testing laboratories comply with DOT-mandated regulations as well as Quest Diagnostics and LabCorp ensuring that you and your company get it right the first time.


DOT Compliance Management Tools
At New Era Drug Testing, we realize that achieving a drug free workplace goes beyond simple drug and alcohol testing services. To help managers integrate New Era's testing programs into day-to-day operations and run their businesses smoothly, we offer MIS reports, database management, program audits, and medical review officer services. New Era also provides the most secure and easy-to-use online account management system in the drug and alcohol consortium industry.
MIS Reports
When starting a new alcohol and drug testing program, many employers struggle with keeping track of test results, updating employee records, and other day-to-day maintenance of data. With New Era Drug Testing, we take the hassle out of reporting with Management Information Systems (MIS) services that help you stay organized, give results in report formats that make sense, keep your company completely prepared for audits, and complete any DOT annual report requirements.
Random Employee Selection
The Department of Transportation requires that employers conduct random, unannounced drug and alcohol tests on employees each year, but unless your organization has a system for selecting and testing employees already in place, the process can be arduous and time-consuming. With New Era Drug Testing's automated random selection program, we make sure your organization is staying DOT-compliant so you can concentrate on what matters most: running a successful business.
Database Management
To remain compliant with DOT regulations, all transportation companies must maintain and produce reports of a well-documented alcohol and drug testing program. Though the task of keeping perfect records may seem daunting, with New Era Drug Testing, we take the hassle out of managing a complex database, keeping track of hard copies and files, and organizing your drug testing program results, reports, and employee files into an easy-to-use, secure online database.
Medical Review Officer (MRO) Services
A Medical Review Officer (MRO) is a physician that reviews all drug and alcohol test results and reports the results to the employee and employer. New Era's Medical Review Officer service is available for companies that desire the results of their drug tests to be interpreted by an AAMCO-certified Medical Doctor (M.D.), and our affiliate MRO physicians have gone through the appropriate training programs to ensure your business stays compliant with DOT regulations.
Drug Free Workplace Program Audit
Because the Department of Transportation (DOT) retains the right to inspection workplaces and testing facilities, request annual reports, and audit an employer's Drug Free Workplace program or drug testing program at any time, organizations must be prepared to present documentation of drug testing history, employee records, blind sample submission findings, and more. With New Era Drug Testing, we'll help ready you for any inspection, audit, or annual report.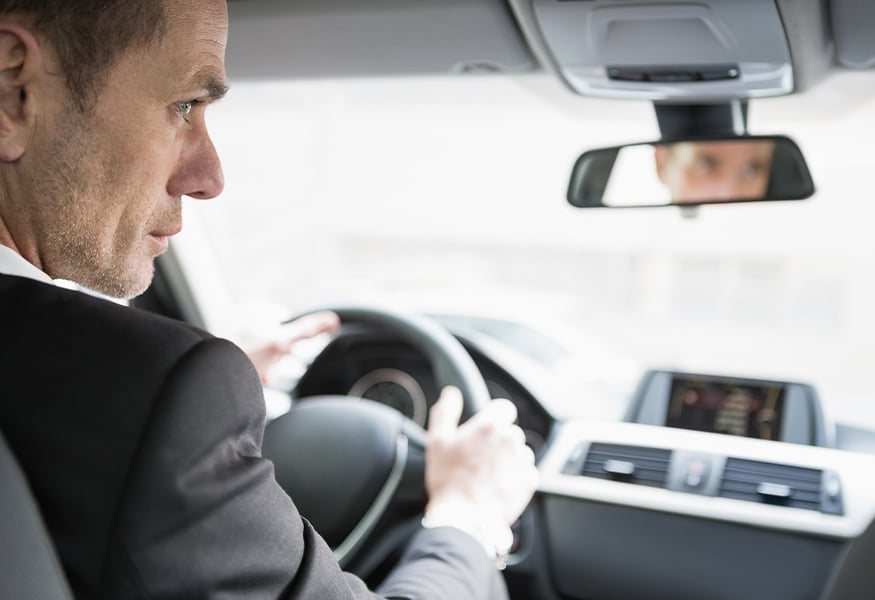 Hire Right With Pre Employment Drug Tests
Hiring even one irresponsible employee can damage your business's reputation, cause property damages, cost millions in lawsuits and fines and, in the worst cases, endanger the lives of other workers and civilians. To help keep your business safe and save you money, New Era helps organization make wise hiring decisions by conducting pre employment drug tests for marijuana, cocaine, opiates (opium and codeine derivatives), amphetamines (amphetamines and methamphetamines), and phencyclidine (PCP), as well as comprehensive background screenings that are compliant with all federal, state, and local laws.
Learn More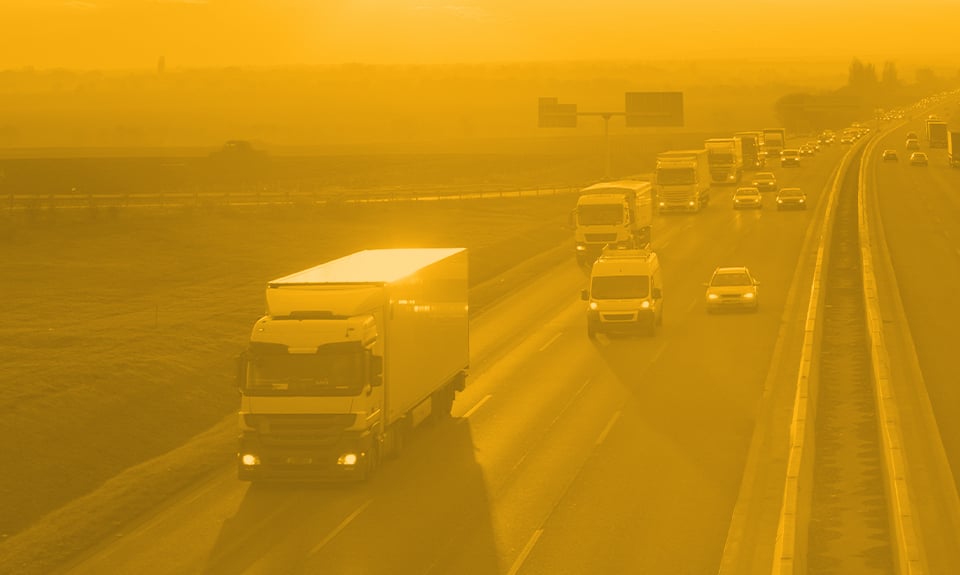 Get DOT Compliance Drug Testing
Fill out this form and a member of our team will reach out shortly.