FMCSA DOT Clearinghouse
Register With The FMCSA Clearinghouse To Stay Compliant
The FMCSA DOT Clearinghouse has impacted the way your organization hires commercial drivers as well as how you stay compliant. While the DOT Clearinghouse can be difficult to navigate and use, we've developed a dedicated team that will guide you through the registration and set up process so that you can stay safe and compliant.
Our Extensive List Of DOT Background Checks
The FMCSA Clearinghouse is a secure online database that gives employers, FMCSA, State Driver Licensing Agencies, and State law personnel real-time data about CDL driver drug and alcohol program violations.
The DOT Clearinghouse is mandatory for many DOT-regulated agencies and their employees. Employees, employers, and service agents that are affected are:
Interstate and intrastate motor carriers, including passenger carriers
School bus drivers
Construction equipment operators
Limousine drivers
Municipal vehicle drivers (e.g., waste management vehicles)
Federal and other organizations subject to FMCSA drug & alcohol testing programs
Get Started
Setting Up & Navigating The FMCSA Clearinghouse To Stay DOT Compliant
Have you set up your FMCSA Clearinghouse account yet for your organization? If you haven't, you're currently not DOT compliant and have some catching up to do.
While the DOT Clearinghouse can be difficult to navigate and fully understand, New Era Drug Testing is here to help your organization out. We have a dedicated team ready to help set up and guide you through the entire process so that you'll know how to continue updating it and stay compliant.
Get Started

FMCSA Clearinghouse Rules
In order to best keep our roads and citizens safe, the FMCSA Clearinghouse rules require employers and other parties to continuously update the database with drug and alcohol violations by CDL holders.
The following parties must report and update drug and alcohol violations to the FMCSA Clearinghouse:
FMCSA-regulated employers
Substance Abuse Professionals (SAPs)
Medical Review Officers (MROs)
Consortia/Third-Party Administrators (C/TPAs)
Employers will be required to search the Clearinghouse for current and prospective employees' drug and alcohol violations before hiring those employees or allowing them to operate a commercial motor vehicle on public roads. Employers will also need to search the Clearinghouse on an annual basis for each driver they currently employ.
Get Started
Register With The DOT Clearinghouse Today
Need help with the FMCSA Clearinghouse? Our dedicated team will guide you through the complicated process & have your company set up in no time.
Get Started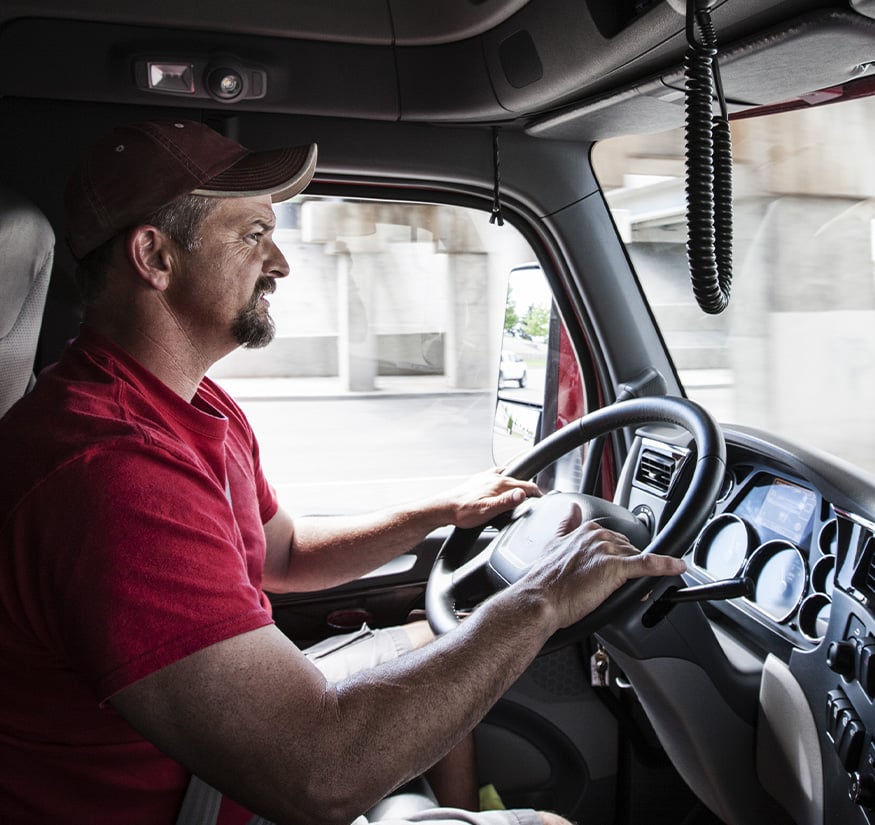 How Does The FMCSA Clearinghouse Impact My Business?
With the creation of the FMCSA Clearinghouse, FMCSA-regulated employers may be left wondering, "How will this impact my business?"
Record-keeping requirements
The pre-employment process
Disclosure & authorization process
Background check dispute management
Annual reviews
Managing drug & alcohol testing programs
Employee training
It may sound like a lot to handle at first, but our dedicated FMCSA Clearinghouse team at New Era Drug Testing will walk you through every step of the way so that you can successful transition and navigate this process.
Get Started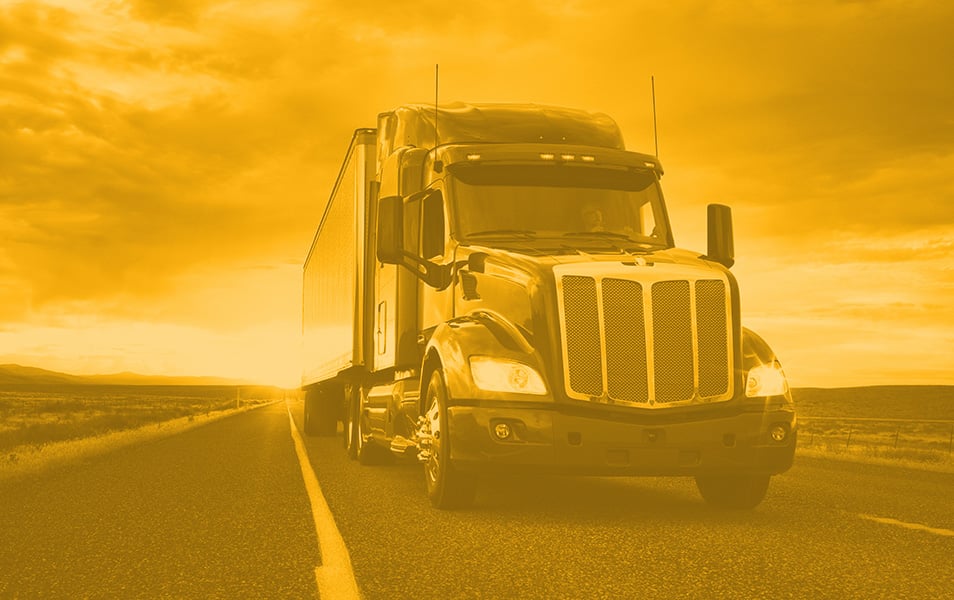 Register With The
DOT Clearinghouse Today
Fill out this form and a member of our team will reach out shortly.