DOT Consortium Drug & Alcohol Testing Administration
Comprehensive DOT Compliance Solutions
What Is A DOT Consortium
A consortium for DOT drug and alcohol testing is a group of companies that pool their resources and employees together for testing purposes. This group of companies administered their drug and alcohol policies as a single entity. New Era Drug Testing is an consortium administrator that will handle all DOT drug and alcohol testing and management related functions, updates the pool, and manages the selection process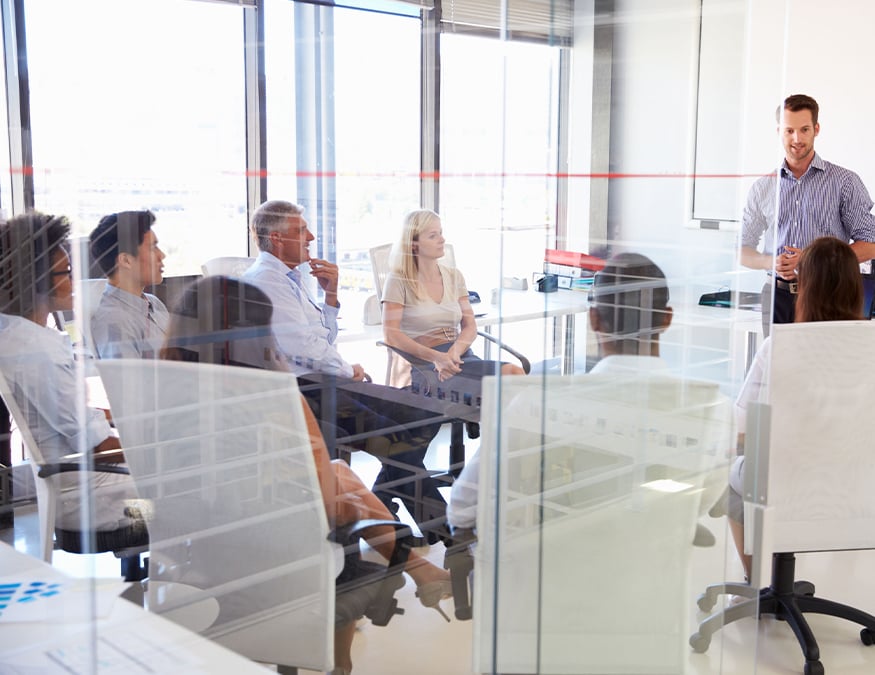 New Era Drug Testing
Full Service DOT Consortium Administrator
New Era Drug Testing is your one stop full service DOT consortium administrator. All your organization's DOT drug testing can be handled by our team of specialists that can handle small, medium, or large businesses. We offer solutions for single state, multi-state, nationwide, and multi-location organizations with our affordable DOT compliance solutions.
All staff has been trained on the ins and outs of DOT-regulated industries so that you can be sure that your organization stays compliant and safe.
Enroll Now

Federal Motor Carrier Safety Admin (FMCSA)
Federal Motor Carrier Safety Admin:
Federal Motor Carrier Safety Administrator (FMCSA) employees are required to undergo several drug and alcohol tests in order to stay DOT compliant and to ensure they're able to consistently hit the road. We offer a simple and affordable DOT compliance solution for FMCSA.

Federal Aviation Administration (FAA)
Federal Aviation Administration:
Safety service employees like pilots and flight attendants must keep the skies safe by submitting to regular FAA drug and alcohol tests. DOT compliance is taken very seriously and our programs will ensure your company's safety.

Passenger Carriers & Movers (PUC & TLC)
Passenger Carriers & Movers:
With over 12,000 DOT drug and alcohol testing locations, PUC & TLC employees can stay compliant and safe to ensure they're always able to be on the road. Our affordable PUC drug and alcohol testing program will ensure your compliance with DOT.

Federal Transit Administration (FTA)
Federal Transit Administration:
Public transportation safety sensitive employees must undergo DOT drug and alcohol testing to ensure the safety of their passengers and themselves. Get compliant with our affordable testing programs.

United States Coast Guard (USCG)
United States Coast Guard:
All crew members that are responsible for safe handling of passengers are considered safety sensitive and must be in the drug and alcohol testing program to stay DOT compliant so they can continue to work.

Federal Railroad Administration (FRA)
Federal Railroad Administration:
FRA employees including maintenance-of-way employees are subject to drug and alcohol testing to ensure DOT compliance. Stay compliant with our simple and affordable drug and alcohol testing programs.
Customer Reviews
We've helped thousands of companies and employees stay safe on the road, sky, and waters with our DOT compliance programs. See how our affordable programs allowed these customers to ensure they're working safely.
Learn More
I run a small aviation business and needed a reliable, quality drug/alcohol program to satisfy FAA requirements. I found that and more in New Era. They are always very friendly and helpful when I have a question. This spring, when I was audited by the FAA, New Era (particularly Danny and Anjela) did everything possible to make that process seamless and non-threatening. I highly recommend their service.

-- Macjunyer A.
We have been extremely impressed by the service we receive and couldn't be more pleased with our decision to use New Era Drug Testing for our companies needs. Elizabeth has been great and we couldn't thank her enough for her professionalism and expertise.

-- Susan H.
I have been in the Passenger Transportation Industry for 20 years and I have been referring New Era to all of my clients as they have proven to me that they are professional and committed to provide every customer with a great experience that will keep them going back and keep me referring clients to them as they are a great company with great staff.

-- Josef O.
This is Johnny from LEVI EXPRESS We have used New era for the past 2 years and they are wonderful and helpful people. Christine is the most high level and very professional. she should get a big raise and a high post. thank you again.

-- Gaming R.
I did a live chat because my husband went for a drug test, and he was confused on if they would accept his test from that facility. But Christina R answered my question right away and put our mind at ease. Thank so much for being so professional and helpful.

-- Germaine S.
I use New Era for my fuel company's DOT compliance and am very pleased with their level of expertise, the immediate assistance I get, and the pleasant and friendly way they handle calls. I've dealt with Joe T. and Danny Y. who have both been very helpful. The services they provide are affordable and the learning tools are excellent.

-- Laura S.
I have been working with New Era for a while now, and I have to say that it is really easy to do business with them. My emails get answered quickly. My clients setup is very smooth. No issues whatsoever. Highly recommended!!!

-- Vessela B.
I have been using New Era for almost 1 year and i must say very impressive and fast service. I have to thank Elizabeth for her fast service with the emails and getting things done on time. So thanks and will be using you guys for the future.

-- Harry G.
I just spoke to Brenda to set up a required drug testing program for myself. She made the whole experience much less stressful and explained everything that I needed to know to be compliant. I am hoping that the rest of my experiences with the company will be just as good.

-- Gail L.
Full Service DOT Compliance Consortium
Our full service consortium offers solutions for your complete DOT compliance.
Enroll Now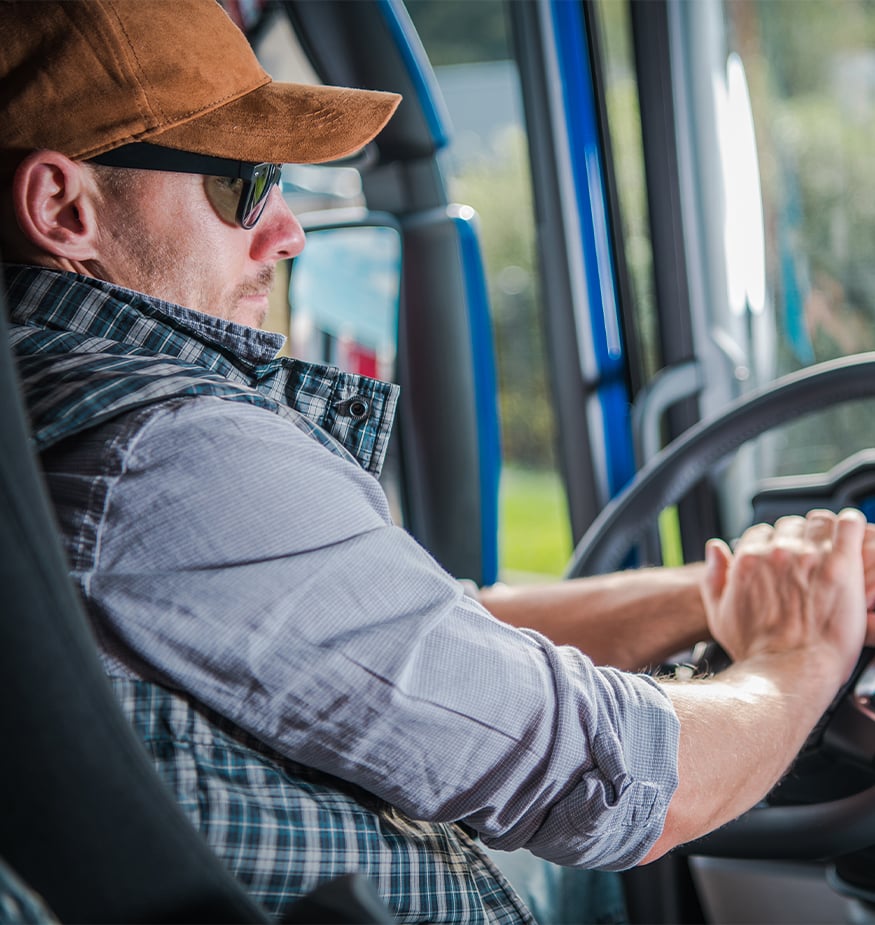 DOT Drug Testing Consortium
At New Era our DOT drug testing consortium will help your organization clear any hurdles related to testing and staying compliant. With so many rules and regulations it can be difficult to navigate what policies your organization needs to stay compliant with and what your employees and supervisors need to do. Joining a DOT drug testing consortium will eliminate much of the hassle and headaches that many DOT-regulated company owners go through. Let our DOT drug testing consortium team handle your compliance so you can focus on your business.
DOT Random Drug Testing Consortium
One of the main reasons why many companies join a consortium is to pool their employees together for drug and alcohol testing purposes. When joining a DOT drug testing consortium your employees are pooled together and random drug testing is now done to the entire group of employees instead of to a single company's employees.
Learn More 91,369
Applications Completed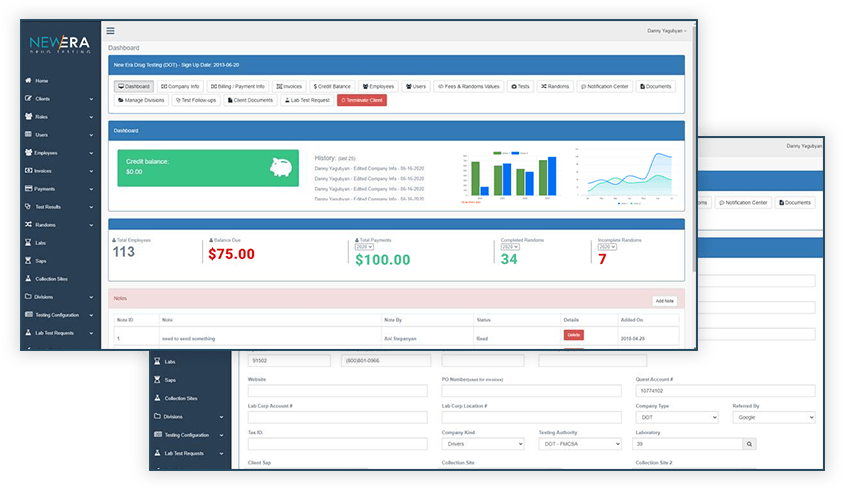 Easy-To-Use Technology
Our all-in-one platform allows you to access everything you need all in one place ensuring that your company and employees are staying DOT compliant. Get easy access to test results, invoices, payment options and more all in a secure platform.
Our technology makes life simpler for you and your company so that you can spend more time focusing on your work and less time spent on paperwork.