FMCSA Drug & Alcohol Testing
DOT Compliance Solution For Truck Drivers & Owner Operators
New Era Drug Testing proudly works with more than 12,000 DOT-approved FMCSA drug testing locations across the United States in order to provide drug and alcohol testing for truck drivers and to help keep the public roads safe, making us a top choice for drug and alcohol testing for commercial truck drivers.
You are required to do FMCSA drug and alcohol testing if your vehicle:
Has a gross vehicle weight rating of 26,001 lbs or more
Is designed to transport 16 occupants or more
Is used to transport hazardous materials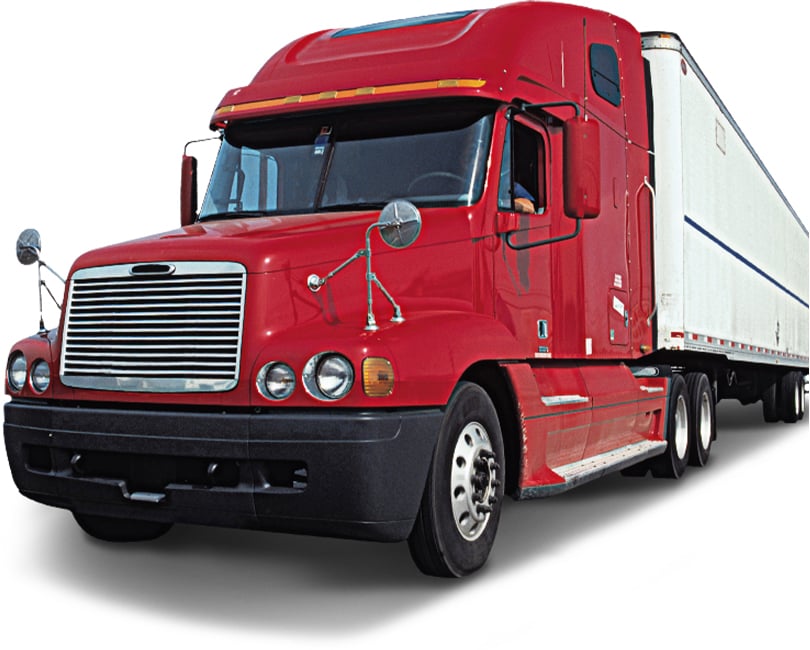 Drug Tests For Truck Drivers To Stay DOT Compliant
Pre Employment Testing
Truck drivers must pass a pre-employment drug screening before being hired or performing safety-sensitive duties to become DOT compliant.
Post-Accident Testing
FMCSA post-accident drug testing is required by truck drivers after he or she is involved in an accident to stay DOT compliant.
Random Testing
Commercial truck drivers are required to take randomized drug testing. Random alcohol tests are done prior to, during, or directly after a delivery.
Reasonable Suspicion Testing
Commercial truck drivers must submit a FMCSA drug or alcohol test if their employer or supervisor suspects drug or alcohol abuse.
Return-To-Duty Testing
Drug tests are required for truck drivers when returning to duty if they were penalized for previously disobeying DOT compliance regulations.
Follow-up Testing
Once a commercial truck driver has returned to duty after DOT compliance violations, they will have regular follow up drug screenings.

DOT Clearinghouse
If your organization still hasn't complied with the DOT Clearinghouse, you shouldn't waste any more time. The DOT Clearinghouse impacts your entire hiring process and can be a complete mess to sort through by yourself.
At New Era Drug Testing we have a dedicated Clearinghouse team that will help guide your organization through the set up process so that you stay DOT compliant and avoid any costly penalties and fines.
Learn More
DOT Compliance Pricing Packages
At New Era we've put together simple, convenient, and affordable packages to help FMCSA employees stay safe and DOT compliant.
FMCSA Pre Employment Drug Testing & Screening
Screening applicants before hiring them will save your company time, money, and most of all risk in the future. For employers who feel that pre employment drug testing is a superfluous and costly practice, know this: according to the Substance Abuse and Mental Health Services Administration (SAMHSA), nearly 7% of full-time employees and 9% of part-time employees currently use illegal drugs in the U.S.
Types Of Drugs Detected In Pre Employment Drug Testing:
Marijuana
Cocaine
Opiates
Amphetamines
Phencyclidine (PCP)
High Levels of Pain Killers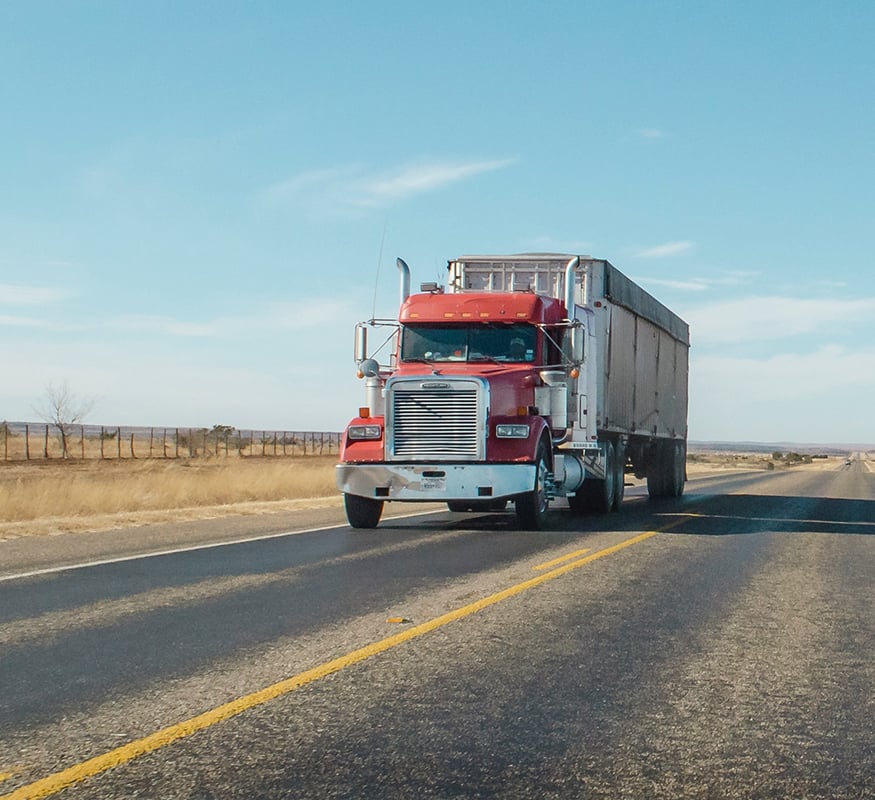 FMCSA Background Checks For Truck Drivers
Increase profitability, reduce turnover rate, and stay DOT compliant by performing FMCSA background checks for truck drivers. Truck driver background checks also allow you to hire responsible employees, which is an effective way to keep insurance rates and worker's compensation claims down.
Our background checks and screenings cover:
Worker's Compensation Search
Education & Employment
Personal Reference Verification
Professional License Verification
Address History
DOT Drug & Alcohol Verification
Pre Employment Drug Test
Worldwide Criminal Records
National Criminal Database Search
Federal Criminal & Civil Records
Sexual Offender Registry Search
Driving History
Credit History
Social Security Number Report
Truck Drivers & Owner Operators Compliance
It's important for commercial trucking companies to 100% obey DOT FMCSA drug testing and alcohol regulations in order to keep their drivers and the public safe—as well as their own reputation. New Era provides everything a company or an owner operator will need in order to stay DOT compliant.
Pre-employment drug testing, random drug testing, and post-accident drug testing all must be done for commercial truck companies, as well as reasonable suspicion drug testing, return-to-duty testing, and follow-up testing. Self-owned and operated truckers also must have an official drug-free policy just as a trucking company needs to, as well as a designated person who oversees the policy.

FMCSA Drug & Alcohol Test Locations
New Era Drug Testing works with over 12,000 DOT-approved FMCSA drug testing locations across the United States, meaning there's a convenient location for you no matter where you live. The certified lab technicians follow protocol and are experienced in the world of specimen collecting, testing, analysis, and reporting.
We comply with Quest Diagnostics and LabCorp.


Over 12,000 Drug Testing Locations Across The US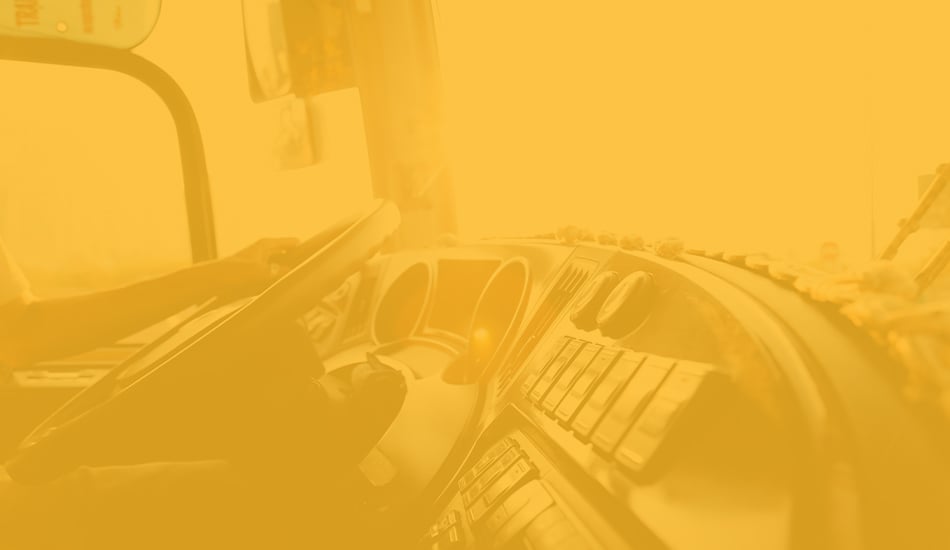 Become DOT Compliant Before You Hit The Road
Affordable Drug & Alcohol Testing For DOT Compliance
Enroll Now