Affordable DOT Supervisor & Employee Training
Online DOT Compliance Training For Supervisors & Employees
Keep your company a drug free workplace with our DOT supervisor and employee training. Our courses are DOT-approved and will ensure compliance for your team to allow your organizations to follow the proper guidelines necessary.
We've made our DOT supervisor and employee training programs easily accessible and understandable so that all employees get the proper education on how a drug free workplace will benefit them.
What's Included In DOT Supervisor & Employee Training Programs
Supervisor Training Program
Employee Educational Program
Training should ensure that supervisors understand the drug free workplace policy, ways to recognize and deal with employees who have performance issues related to alcohol and drug use, and offer an easy-to-understand explanation of the consequences for violating the policy. New Era's DOT Supervisor Training Program also addresses the physical, behavioral, speech and performance indicators of probable alcohol misuse and use of controlled substances. Areas covered in New Era's coursework include
Management & Leadership Skills
Focuses on how supervisors can improve the productivity of their employees by teaching key management skills to help employees modify their behavior and become more successful at work.
Drug Testing Education
Teaches supervisors about the drug testing process, from specimen collection through the medical review of results.
Alcohol Testing Education
New Era's alcohol training helps supervisors learn about the alcohol testing process and the role of the substance abuse professional in counseling.
New Era's employee training programs are offered using our convenient online training program. After completing the program, employees will know about your company's drug and alcohol policy, up-to-date information on drug and alcohol use and abuse, what types of tests each employee will be expected to take to remain DOT-compliant, and employee and employer rights. The components of the DOT employee training program include:
Employee Awareness
Employee training programs provide employees with information about your company's policies and procedures regarding alcohol and drug misuse and how it can impact the workplace.
Drug Testing Education
Employees learn about the drug testing process, what types of drugs they'll be tested for, and what happens with test results.
Alcohol Testing Education
Employees learn about alcohol testing procedures and how professional counseling for substance abuse may help those who suffer from alcoholism.
Enroll Now
Do I Need To Do DOT Supervisor & Employee Training?
Unsure if you need to get DOT supervisor and employee training? Many industries that fall under the regulations of the DOT require employees and supervisors to get DOT training.
New Era Drug Testing's DOT supervisor and employee training works with:
FMCSA Training
Federal Motor Carrier Safety Admin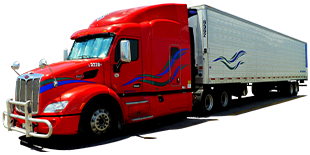 FMCSA Compliance
Enroll Now
FAA Training
Federal Aviation Administration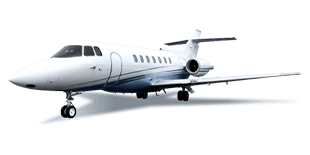 FAA Compliance
Enroll Now
PUC & TLC Training
Passenger Carriers & Movers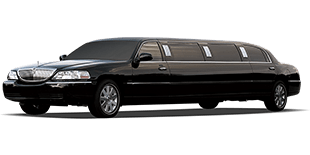 PUC Compliance
Enroll Now
Stay DOT Compliant:
Enroll For Supervisor or Employee Training Program
Easy-to-access online training to get
your company DOT compliant.
Enroll Now
The Benefits Of Our DOT
Supervisor & Employee Training Program
Comprehension Testing
Interactive training that incorporates quizzes to ensure knowledge retention.
Accessibility
Available 24/7/365 for supervisors and employees to train on their schedule.
Low Costs
Affordable DOT supervisors and employee training to keep you DOT compliant.
Easy Documentation
Easy to access progress and track performance. PLUS! Print out Certificate of Completion!
Simple Implementation
Web-based delivery! All you and your team need is internet access for our programs!
DOT Compliance
New Era's Training satisfies the DOT's supervisor training and employee education requirements.
Flexibility
Testing program licenses may be ordered in bulk or individually, depending on your needs.
Available Now
Within minutes of your order, licenses can be ready for use.
Enroll Now