DOT Pre Employment Drug Testing
DOT Compliance Solutions for Your Industry
Secure your company's reputation by hiring right the first time and staying DOT compliant with DOT pre employment drug testing. Our testing programs are designed to reduce an employer's liability in the event of a drug or alcohol-related accident.
Our pre employment drug testing will give you peace of mind that you're making the right hire the first time and not putting your organization at risk by accidentally breaking the Department of Transportation protocol and regulations.
Industries We Work With For DOT Pre Employment Drug Testing
New Era Drug Testing proudly helps many DOT-regulated industries stay compliant with our DOT pre employment drug testing services and packages.
Hire Right The First Time – Get DOT Pre Employment Drug Testing
Save you and your company time and money by doing
DOT pre employment drug testing to stay compliant.
Enroll Now
DOT Pre Employment Drug Screening
Avoid These Worrying Statistics
As an employer you may feel that DOT pre employment drug screening is unnecessary. Unfortunately, that couldn't be further from the truth. Not only is it necessary to stay DOT compliant, it also helps your company avoid fines, penalties, and reputation damage.
Take a look at these statistics that a simple DOT pre employment drug screening can help avoid:
7% of full-time employees use illegal drugs
9% of part-time employees use illegal drugs
60% of adults know someone that comes to work under the influence
Enroll Now
Benefits Of Pre Employment Drug Testing & Screening
Because employees who use drugs can put your business at serious financial and legal risk, the Department of Transportation requires all transportation companies to institute a mandatory pre employment drug testing policy as part of their comprehensive Drug Free Workplace program.
Increased productivity
Decreased absenteeism
Decreased employee turnover rate
Decreased theft & property damage
Decreased workplace violence
Decreased accidents
Decreased compensation claims
Maintaining your reputation
Enroll Now
Types Of Drugs Detected In A DOT Pre Employment Drug Test
Depending on the type of test, pre-employment drug tests can detect up to 14 different drugs, but the most common illegal drugs are:
Marijuana
Cocaine
Opioids
Amphetamines
Phencyclidine (PCP)
Also, although medications prescribed by a physician aren't illegal, high levels of pain-killers or sedatives may indicate a substance abuse problem and must be carefully scrutinized with the help of a Medical Review Officer (MRO).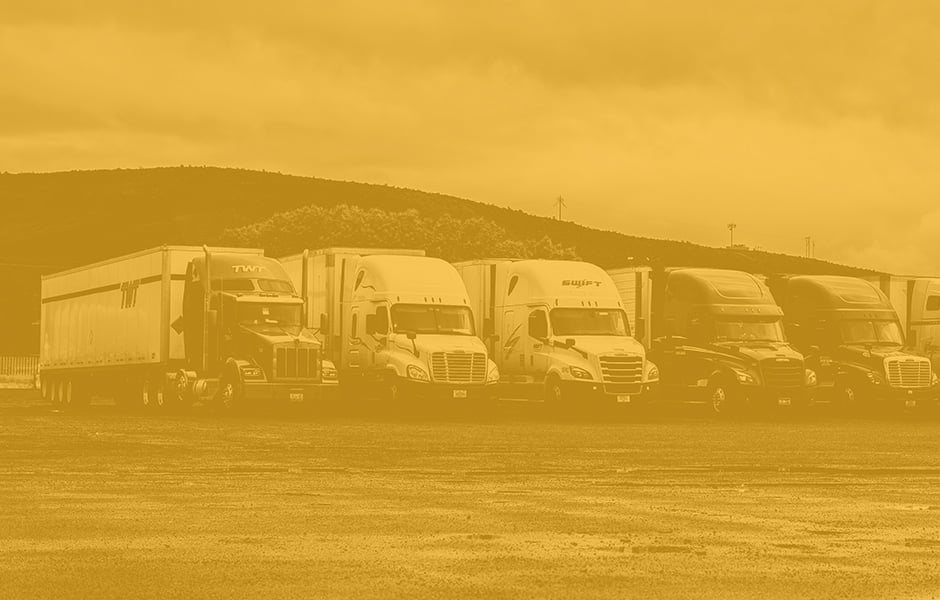 Get DOT Pre Employment Drug Testing & Save Your Company's Reputation
Pre employment drug testing will help
avoid costly hires. Sign up today.